by Joshua Brauer on January 13, 2010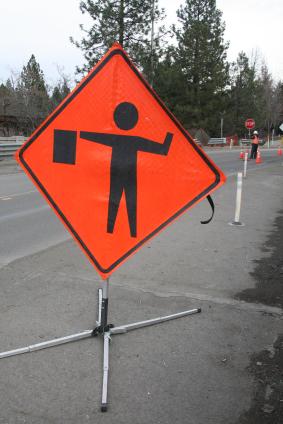 A little over a year ago I blogged about moving to using a Drupal Planet tag to determine which posts about Drupal get posted on Drupal Planet. This is certainly better than having every Drupal related post appear in Drupal Planet. Why not send everything? Well there are a number of smaller posts that don't need to land in the hundreds of RSS inboxes around the globe but should still appear on my site.
However, the separate tag method has its drawbacks. For one thing it means my site now has, by default, two pages of Drupal posts. One contains all the posts and the other just those that went to Drupal Planet. Visitors to my site, however, don't need to see this distinction. In fact they are put off by it because it's a nonsensical differentiation for these visitors. Even somebody following a link from Drupal Planet is left with just a few posts and might not find some other smaller posts that could be helpful.
Given that the ability to post content and selectively send it to Drupal Planet is important and that I'd like to do so without hindering the usability of my website what's the solution. In true Drupal fashion there's a module for that. In this case it's the Flag module to be precise. Here's a quick look at this simple setup.
After installing and enabling the Flag module the next step is to create a Drupal Planet flag. Adding a flag starts with visiting Administration >> Site Building >> Flags >> Add (/admin/build/flags/add) on the site.
A couple of settings are key to making the Drupal Planet flag work well. First it should be a "Global" flag meaning that each node is either flagged or not and individual users can't set the flag differently on each node.
When setting up a flag it's necessary to choose what content types it applies to. With that done it works best in this case to set the flag as a checkbox on the node add/edit form.
With the flag module configured the next step is to configure views to present the page and the feeds properly. The main Drupal page is a pretty easy page based on taxonomy. The only thing that is a little different is having two RSS feed views attached to the page view.
Attaching two feed displays to the same page is simply a matter of creating these two displays. The Drupal planet feed has an added relationship that depends on the flag. The critical part of this relationship is checking the box include only flagged content.
Now if there was just a find more time for blogging module